Watch Higher Dimension TV
passed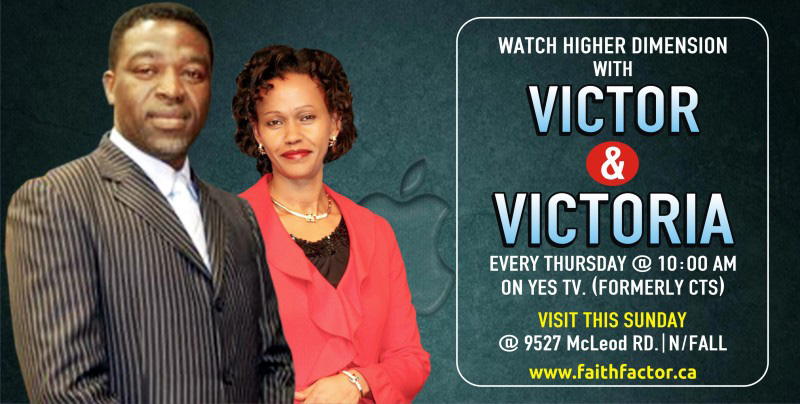 Higher Dimension TV Broadcast.
Do you need a breakthrough in your life?
Are you sick and tired of been sick and tired?
Do you want a fresh start and looking to reset your start buttons?
TV is boring to you?
Think again!

The Higher Dimension TV show is on the air every Thursday @ 10:00am est on YES TV.

Watch and BE INSPIRED!

Register Now